If it's not biodegradable it's a NUISANCE.
If it's not re-cycle able its FAULTY.
If its use and throw its CRIMINAL.
Every time we spend money on products, we are choosing the kind of World we want" famous quote on social media. Try explaining our kids that pollution is just a by- product of a good economy, when actually they will not be able to have access to clean water, air and soil in some years from now, we will already sound like idiots to them. This endeavour is not only for creating a platform for ecologically conscious products, it also aims to create awareness of the garbage problem, our Planet is facing and convert the awareness into willingness to take responsibility of the trash created by each household under our programme " # Cut the trash "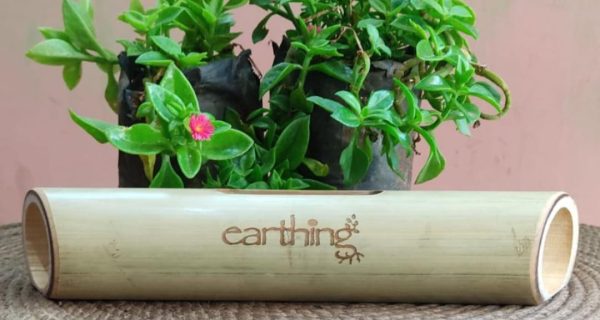 REDUCE
RESTRICT
REFUSE
REUSE
RETURN TO NATURE
REPURPOSE
RECYCLE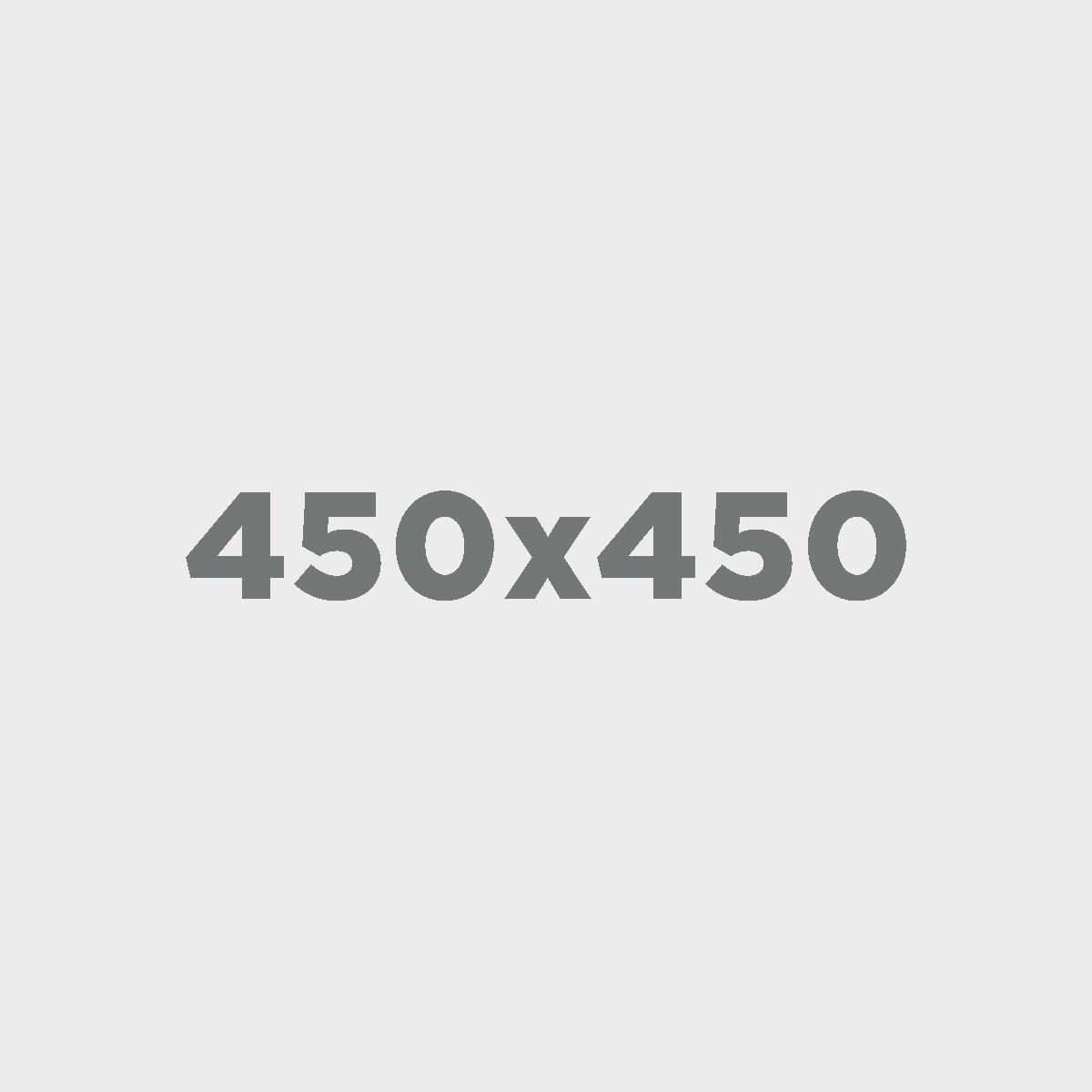 REUSE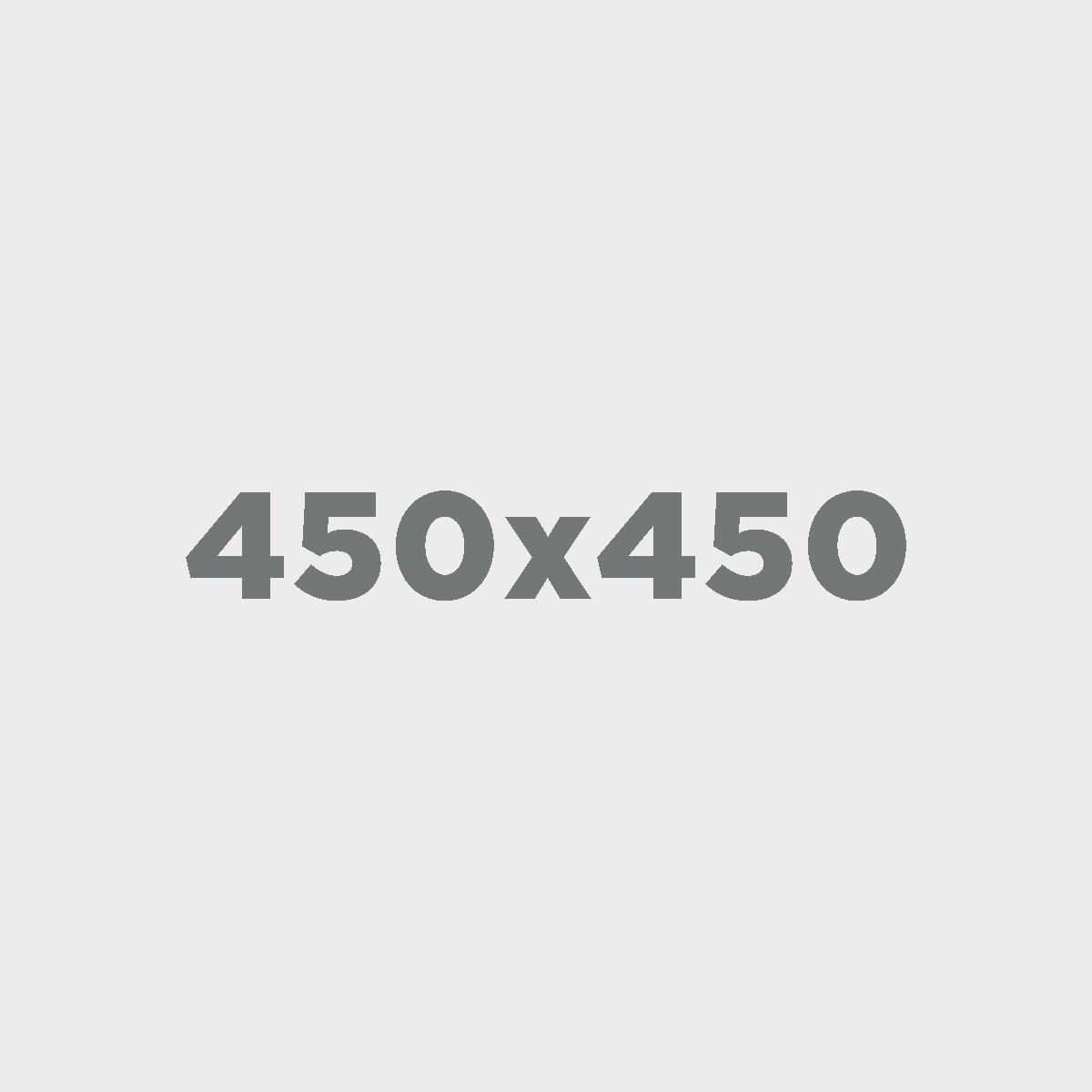 RETURN TO NATURE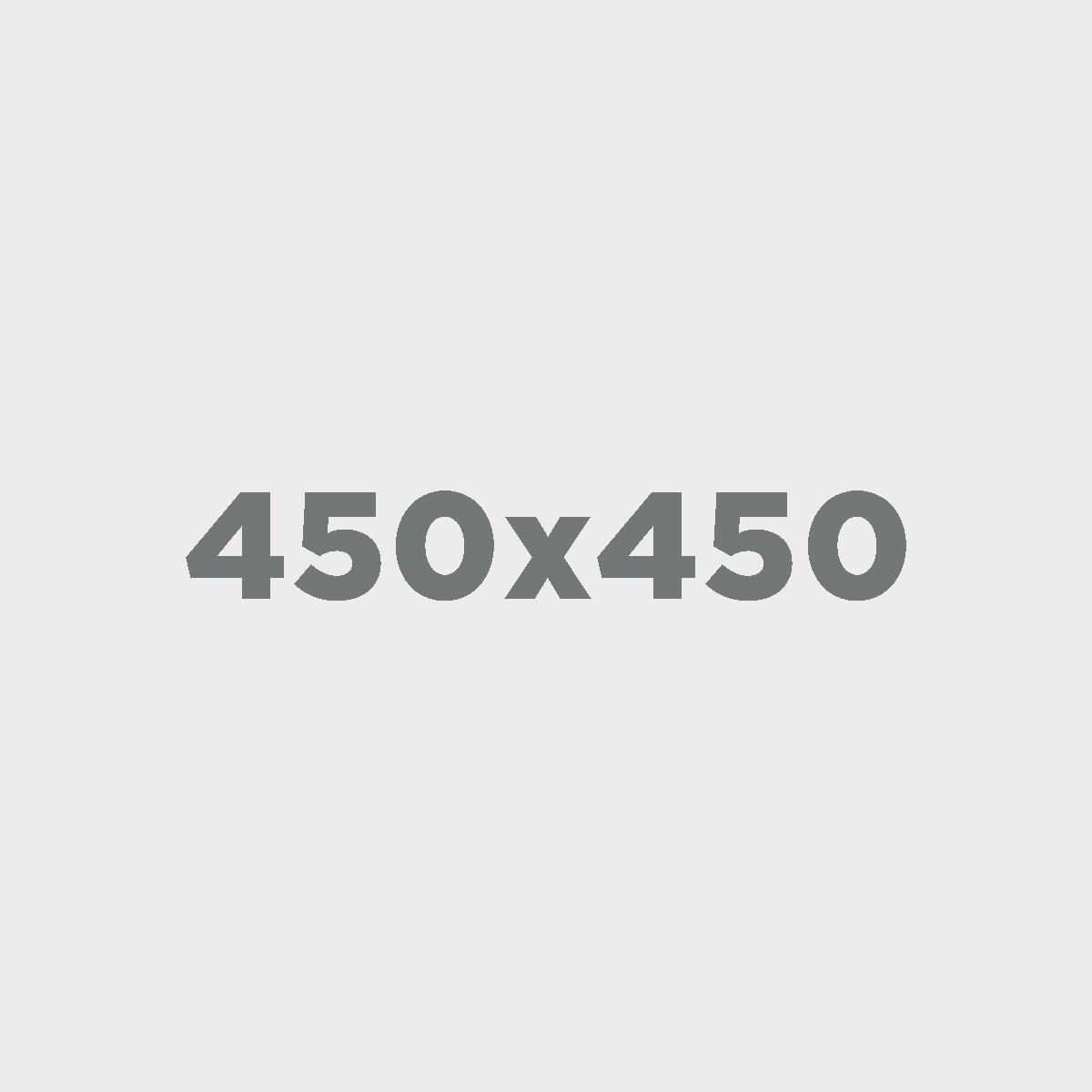 REPURPOSE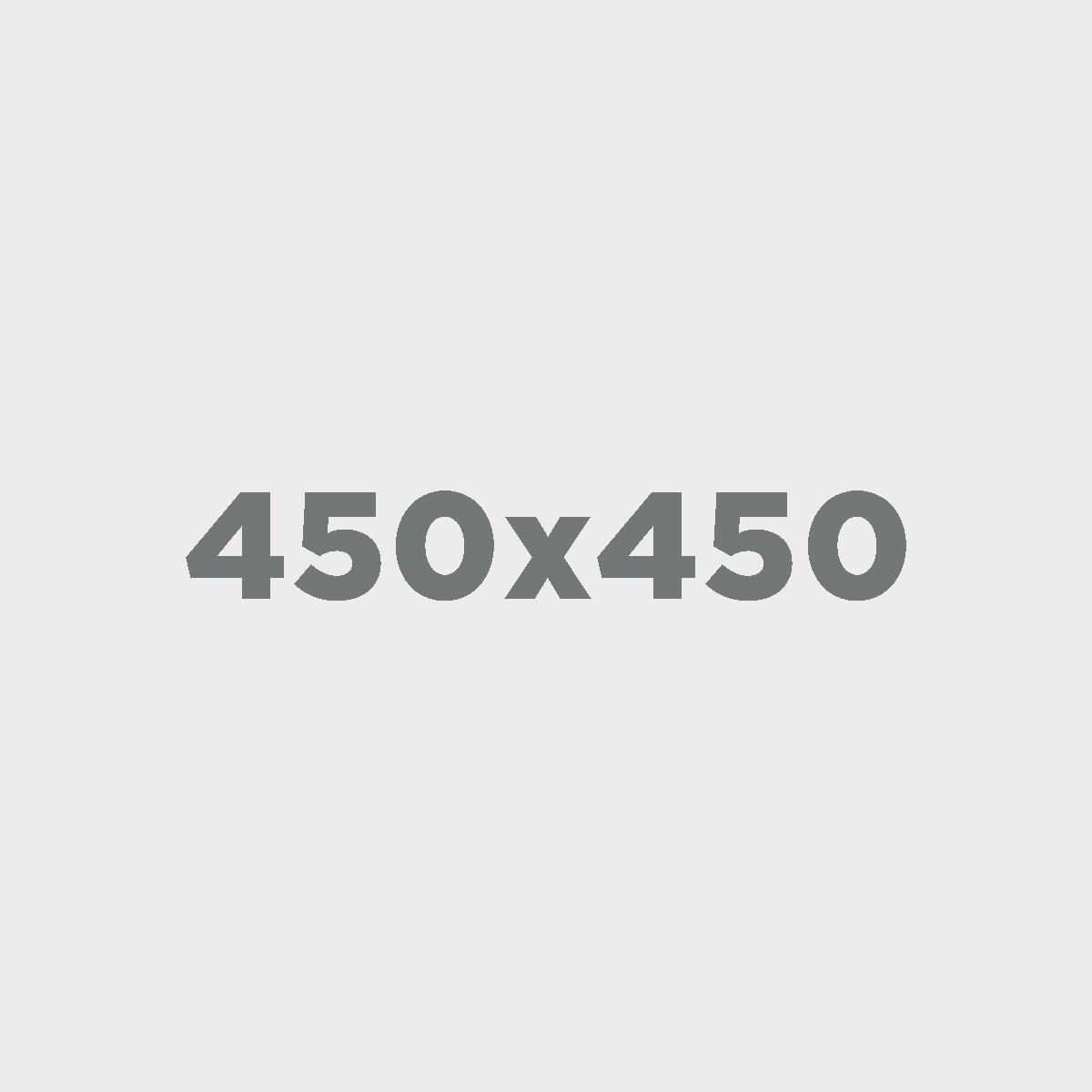 RECYCLE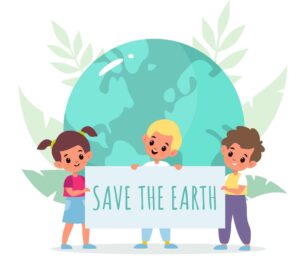 Not only should each individual try to reduce , reuse, restrict trash, we should also return the organic part of our waste in an efficient manner back to Mother Nature and ensure circular farming/ living. This way we will definitely leave a subtler footprint and reduce the loads of our dumping ground and dumping oceans. Hence, we urge fellow citizens to invest little time and efforts in Composting at Source. Not only will you realise that composting at source is extremely convenient,  you will also feel proud of the fact that you are part of the sensible lot not contributing to the obscene problem of  pollution/ garbage dumping.  We will be happy to help you out in this effort by giving low budget solutions to your wet garbage by way of aerobic composting, as also dry plastic garbage management by experts of this field so that your plastic garbage does not end up Landfills. You only have to take the First Big Step!
The post Covid havoc made humanity realise, how fragile our very existence is. It made our Team more determined to be on the other side of the pollution problem. Are we not answerable to Mother Earth? Do we have the right to disturb the delicate balance of Mother Nature for our immediate conveniences and material preferences? Isn't it high time we realise what mess of a Planet we have to our credit! It's about time we take charge of the situation and ride the Green revolution tide before Mother Nature takes over to clean our mess. To change the present economy over ecology mindset, we need more conscious people. We need to support Companies who are aware of environmental impacts of their products. Since present mindfulness = hopeful future! It's clearly not growth if its not ensuring long term well being of Mother Earth. Isn't it high time that we grow up beyond lazy convenient excuses towards long term wellbeing? This is the right time to rise above our routine! Ready to ride the Subtler Footprint Tide ?